Naysa - Premium CBD Products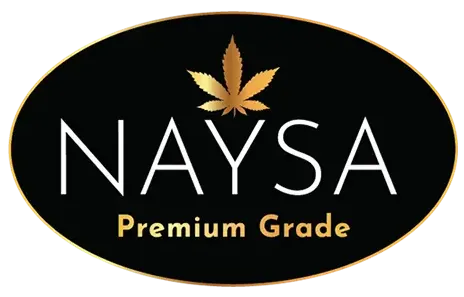 NAYSA products were created with one purpose in mind – "Share the Miracle"! This is done by harnessing the powerful botanical benets of phytocannabinoid rich hemp, combined with the purest quality ingredients. This provides our customers with the highest quality, safest and most consistent CBD products available, ultimately delivering the best results.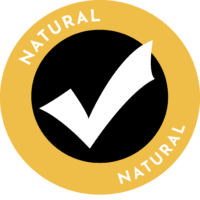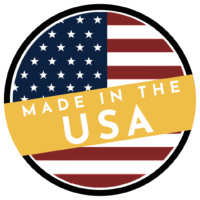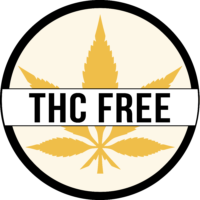 PREMIUM QUALITY HEMP DERIVED CBD
The legality and compliance of your hemp-derived CBD products are just as important as the quality and results of your products.
STATE DEPARTMENT OF AGRICULTURE
    Fully compliant with the State Department of Agriculture regulations, we provide some of the most mineral-rich hemp in the USA.
INDUSTRIAL HEMP REGISTERED
    NAYSA products are created using only hemp that is Industrial Hemp Registered.
FARM BILL COMPLIANT

    All of our hemp is USA grown in accordance with section 7606 of the 2018 US Farm Bill.