TMR - Trace Minerals Research Featured Brands

Why choose Trace Minerals?
Since 2004, Trace Mineral Research has been Good Manufacturing Practices (GMP) Certified and was one of the first 50 companies to achieve such a certification. GMPs are guidelines regulated by the Food and Drug Administration (21 CFR part 111) that provide a system of processes, procedures and documentation that assure a product has the composition, identity, potency, quality, and purity of what is claimed on the label. As a GMP certified manufacturer, we have demonstrated a strong regulatory commitment and complicance to GMP standards. Trace Minerals owns the #1 selling Ionic Trace Mineral & Liquid Magnesium products in the natural products industry according to SPINS®
Our manufacturing facility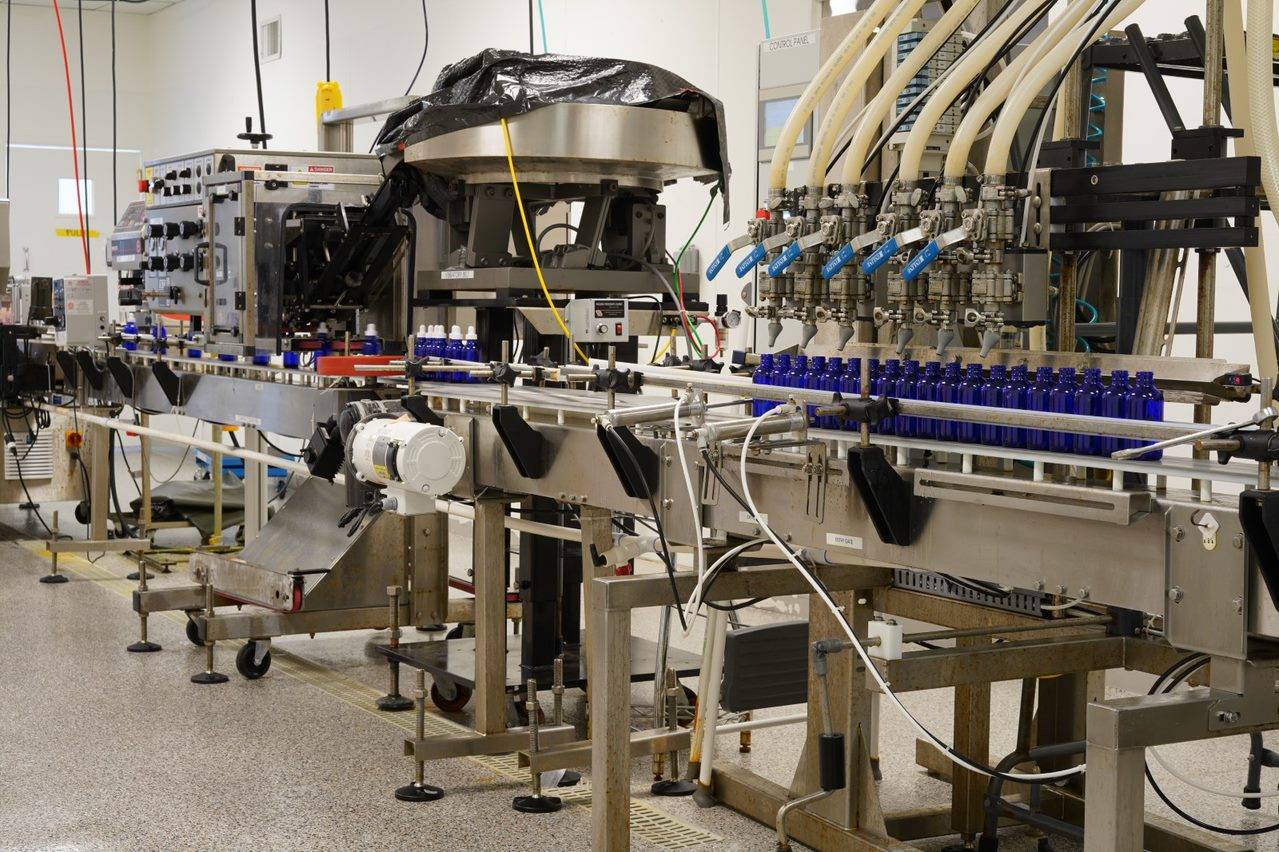 The manufacturing facilities of Trace Mineral Research are cGMP compliant and FDA Registered. State-of-the-art equipment is used to quickly manufacture private label supplements products under the highest quality standards. In addition to our manufacturing facility we have an in-house laboratory with experienced technicians to formulate and manufacture of all your supplement needs.