Essense - Essential Oils & Aromatherapy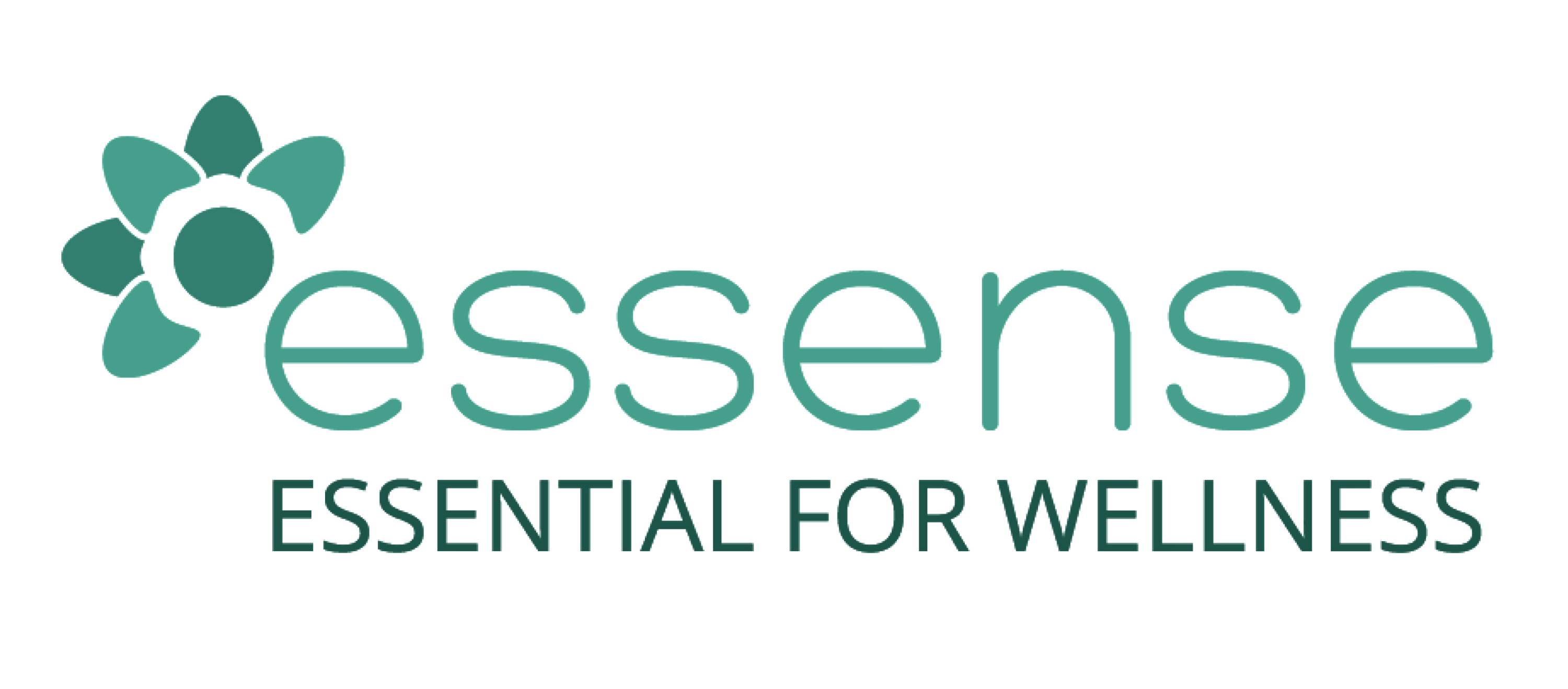 AbOUT ESSENSE
A brand of Island Strong, Corp., Essense takes pride in sourcing high quality, organic, and naturally sourced ingredients for their bath, beauty, and skin-care products. When choosing natural bath, body and skin care products, the decision shouldn't be a hard one. As a consumer, you shouldn't have to sacrifice quality for price.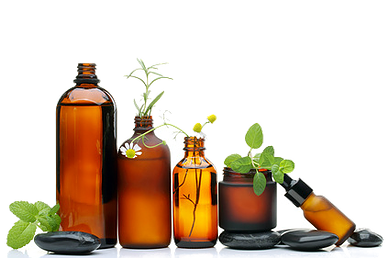 Essential FOR WELLNESS
Essense offers you the absolute best bath & body care products using only 100% natural ingredients. Healing herbs used in Essense products are sourced from organic gardens and contain no synthetic preservatives. Additionally, products are made in small batches to ensure the highest quality.
Essense products are an excellent alternative to mass-produced commercial products that contain toxic ingredients. In addition to the superior quality and affordable price, Essense goes the extra mile to have the smallest carbon footprint possible.