Stream2Sea - Reef Safe Sunscreen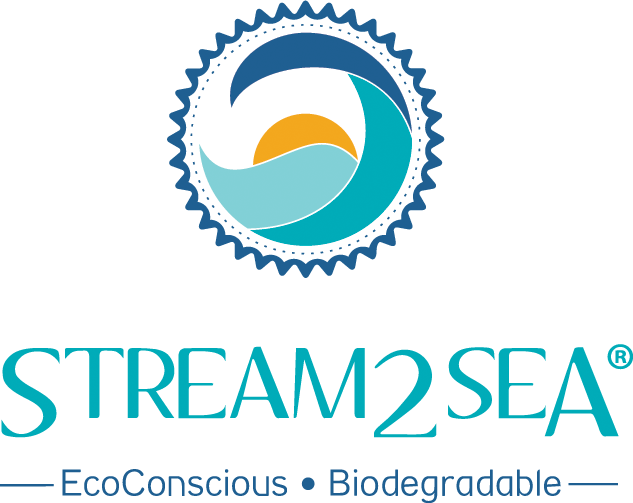 Safe for our Waters
Stream2Sea is proud to fulfill a need for mindfully created Essentials, formulated to be safe for you and safe for our planet. Our new line begins with our signature EcoConscious Hand Sanitizer. Stream2Sea is proud to offer Essentials that have not been tested on animals, instead utilizing the knowledge gained through prior development to create products upholding our mission.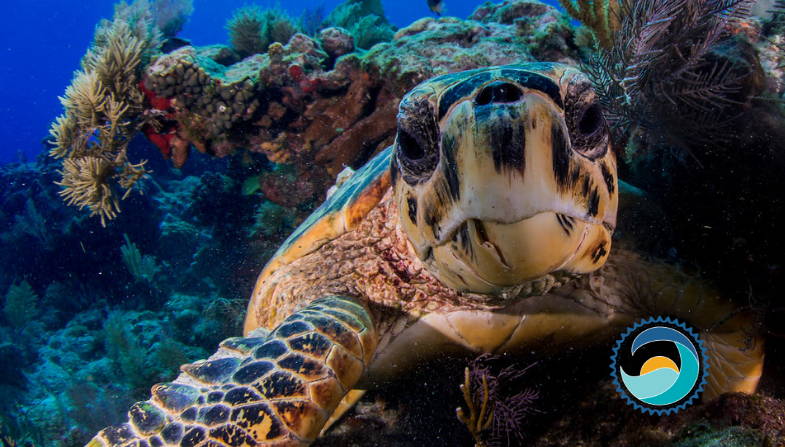 EXTENSIVE RANGE OF TESTING
All products in the Stream2Sea line have passed an extensive range of tests – from microscopic C. elegans and freshwater fish to coral larva in the Florida Keys. Many products out there claim to be reef-safe, but some are not 'reef-safe' because it is not a government-regulated term. Stream2Sea has done rigorous, expensive and scientific work to prove that their formulations are safe for our waters, making them the marine professionals choice and hopefully yours too.